Welcome to the joint website for the Churches of St Aidan, Bamber Bridge and St Leonard, Walton le Dale. We have a vision statement for our churches which is 'Making Disciples. Transforming lives'. All that we do here is meant to make these things happen.
Both congregations would be very happy to see you at any of our worship and community events.
Our two parishes have recently become a United Benefice, so we are working more closely together for our parish communities.
We all hope that you will find the information you are looking for, but if not please ring one of our church wardens, we shall do our very best to help. Our website is updated regularly and we are still in the development stages, so not all is yet finished!
God bless,
Father Shaun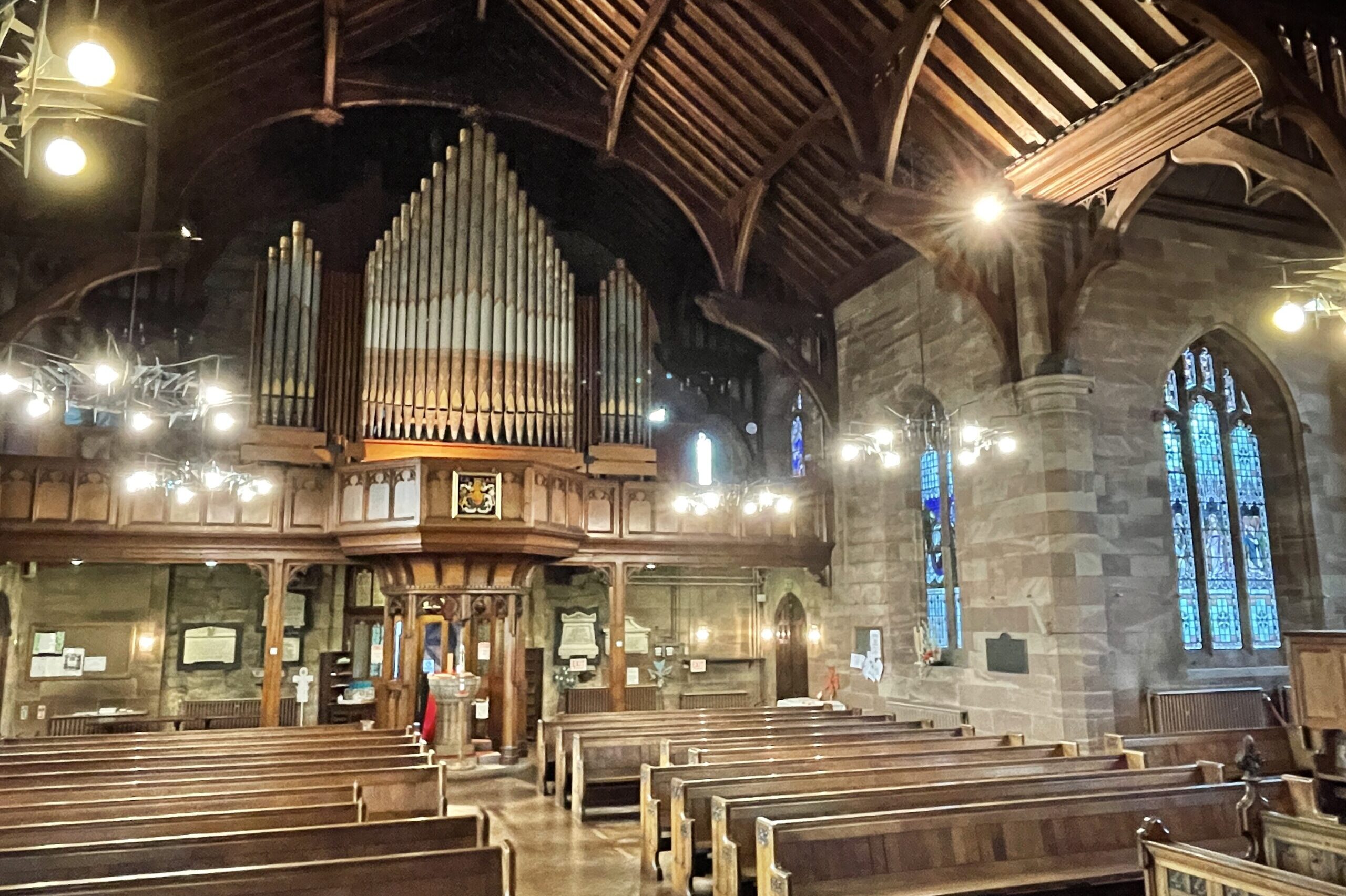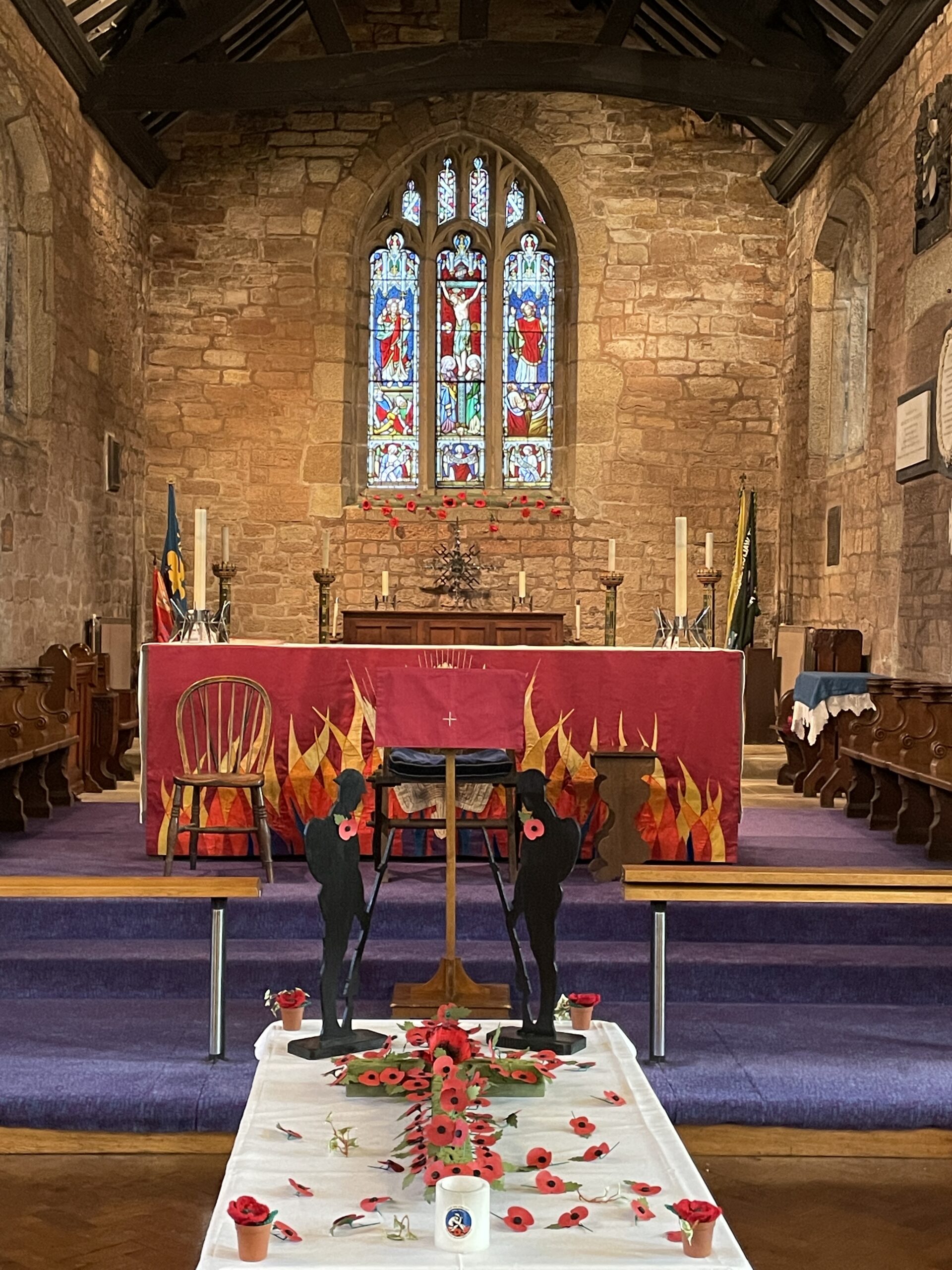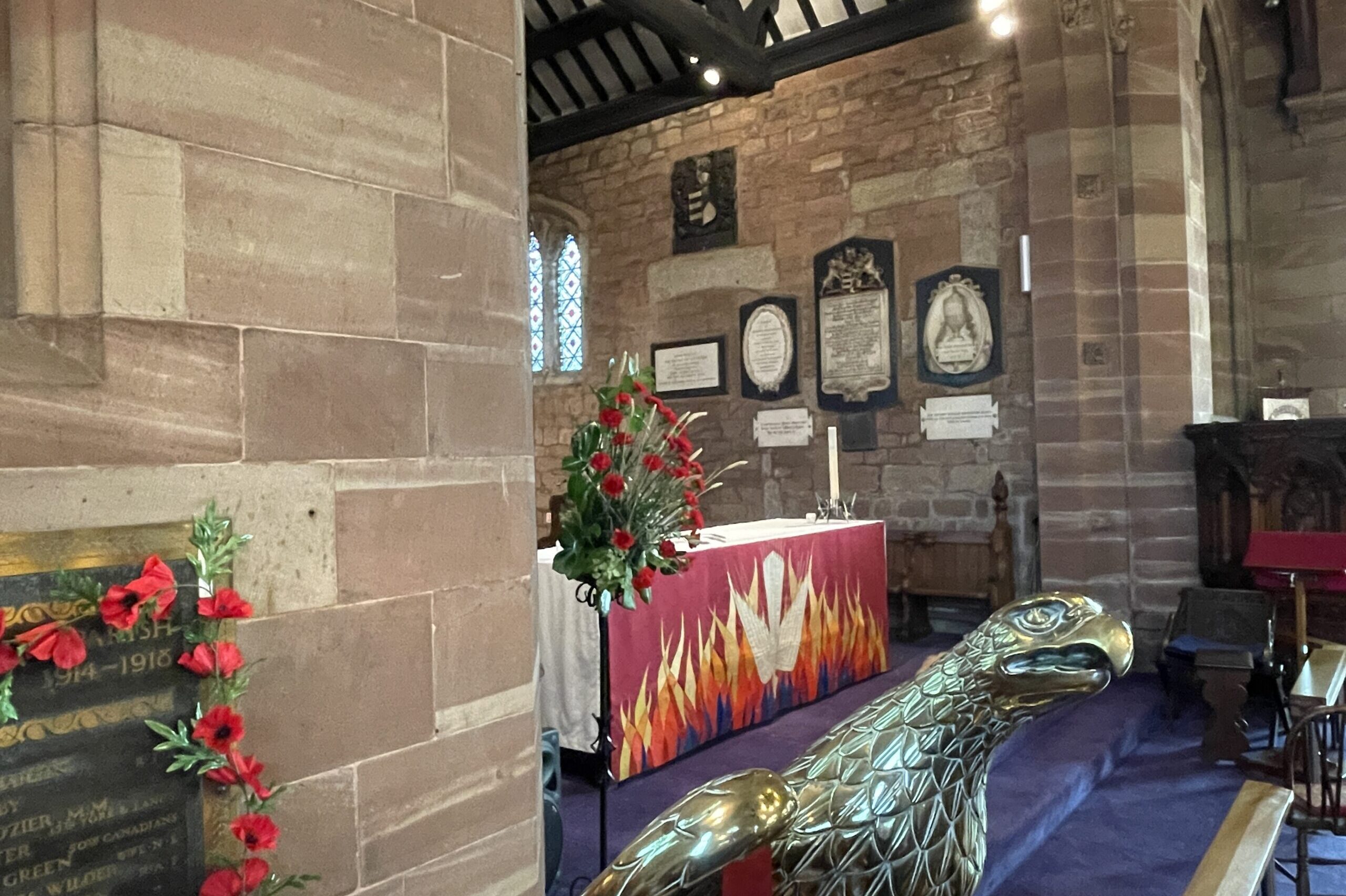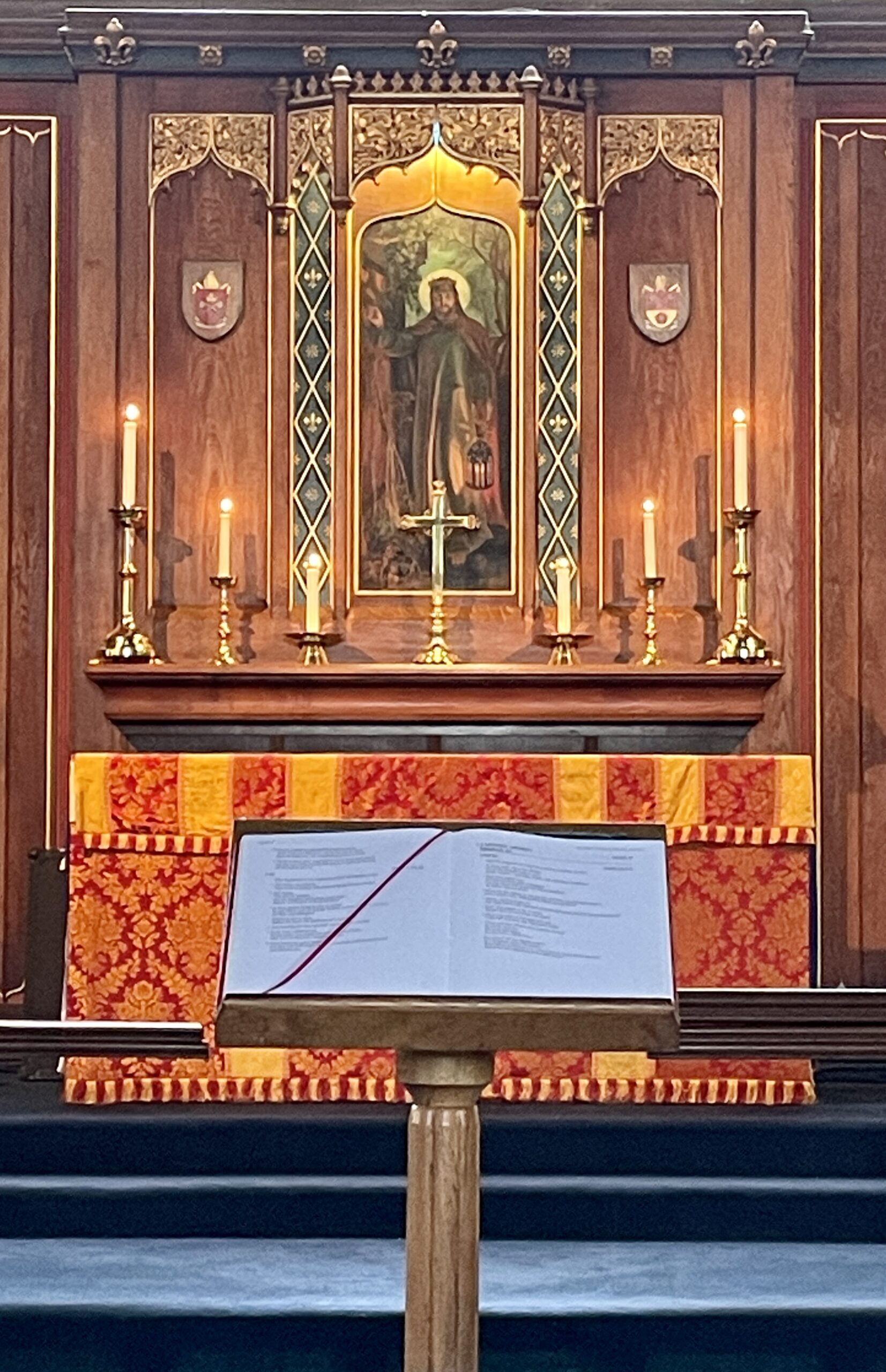 Making Disciples – Transforming Lives
Here at St. Aidan and St. Leonard we believe that God is Father, Son and Holy Spirit.
We believe that Jesus is God's Son and that Jesus shows us that God is our Father, and that we can be in contact with God through the Holy Spirit.
We don't believe that any of us can completely understand all this. But we see faith as believing and trusting. It is a different sort of knowledge to knowing facts about things. It is more to do with believing and trusting that we are loved by God, and so we want to love God and other people in return.
We believe that all around there are signs of God's existence and handiwork for anyone to discover, especially in the Bible (Acts 14.15–17). But we also believe in the way we do because God has come to find us and has made himself known to us.
Of all the names used to describe followers of Jesus Christ, the most famous one is 'Christian'.
To follow Jesus means trying to be like Jesus. A big part of what Jesus said involved something called the 'Kingdom of God.' In the Lord's Prayer Jesus taught his disciples to pray for God's kingdom to come on earth.
A big part of being a Christian involves meet as a Church to worship God and to enjoy being together.
But every day we are still the Church. In our homes, our neighbourhoods, our places of work and rest. It is here that we are called to be the presence of Jesus, serving his world and witnessing to his love today.